More Than Meets The Eye: Commemorative Agatha Christie Stamps
I was born in 1995. It shames me to say that I have never written or sent a letter to anyone, but I now have a great excuse.
In remembrance of Agatha Christie, Britain's esteemed murder mystery writer, Royal Mail has released a set of six stamps to celebrate the Queen of Crimes 100 year anniversary. Each stamp has a unique design that evokes a double take to find the hidden clues that tell the tale of a classic Agatha Christie story; Murder on the Orient Express, and then there were none, The Mysterious Affair at Styles, The Murder of Roger Ackroyd, The Body in the Library and A Murder is Announced.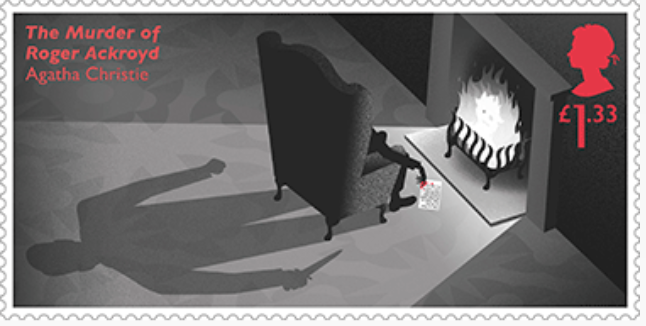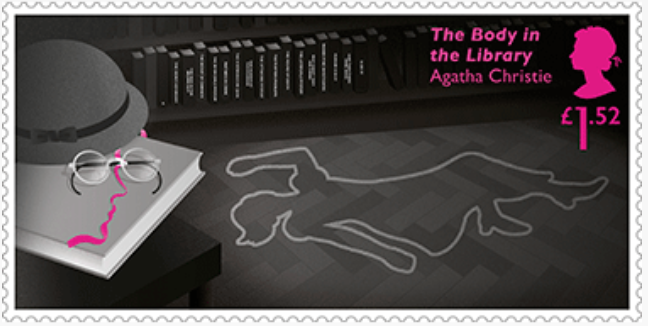 These commemorative stamps with their intriguing design captured my attention, and I suspect that Royal Mail's creation will lead a whole new generation to discover the spectacular work of Agatha Christie - and write a real letter to grandma.