GWR Travels Back to the Future
First Great Western has travelled back 180+ years to retrieve its original name, Great Western Railway, as part of a compelling identity redesign project that aims to ignite a "renaissance of rail," and communicate the train company's commitment to engineering excellence. From a reimagined logo to a shiny new emerald green trains to a sleek new website and sharp uniforms for their employees, the new look and feel has transportative power, taking you back to the days of profound technological advancements and appreciation for quality service. Now to think of it, it's not much unlike today.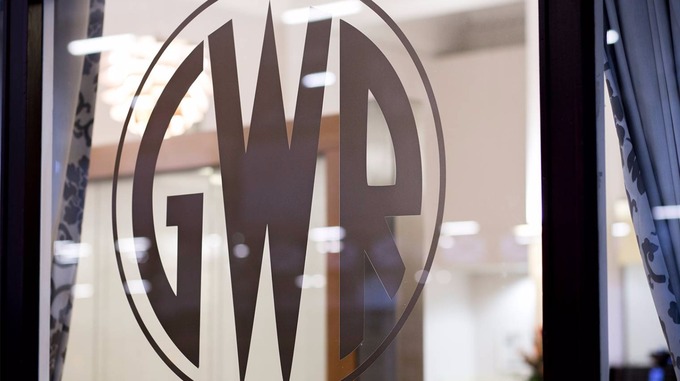 It is strategically smart for a brand to reconnect with its heritage in order to ensure its legacy. There are several examples, from PG Tips to Johnnie Walker, of brands embracing their history to illuminate their commitment to quality and instill trust. But beyond conveying authenticity and pride, this reconnection with the past helps a brand rekindle its original energy, that entrepreneurial spirit that was there when the brand first came into existence. In this way, it can re-root a brand to their purpose, which in turn, can shed a light on the steps they must take in the future.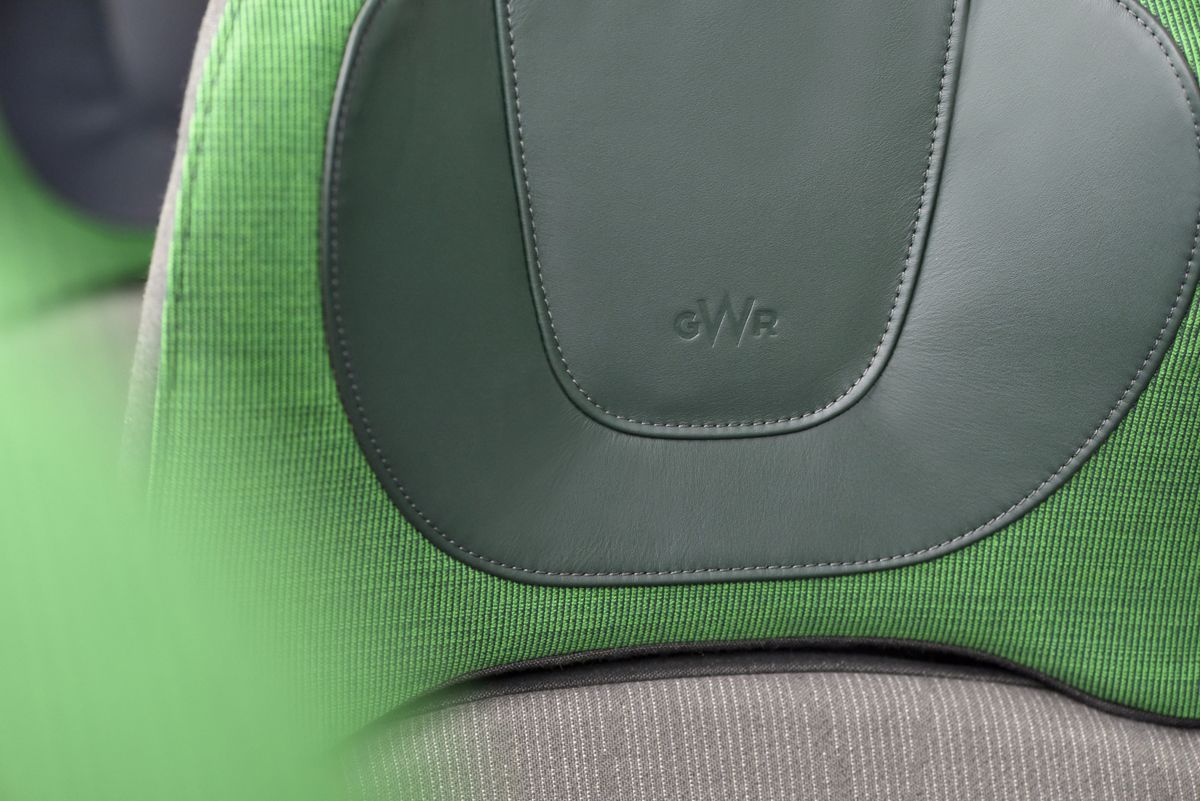 In the case of the GWR, returning to the past seems to be a most elegant move, emboldening with the brand with a rich sense of prestige, sophistication and almost story book charm.