Listerine Smiles for the Blind
Listerine has created a mobile app that uses augmented reality and facial recognition technology to help blind people know when someone is smiling at them. The emotional effect of this app is evident in the short film below, directed by Lucy Walker. Shifting away from the familiar mouthwash territory of leveraging the importance oral health, Listerine is connecting with consumers at their emotional core, helping them recognise and appreciate the power of a smile.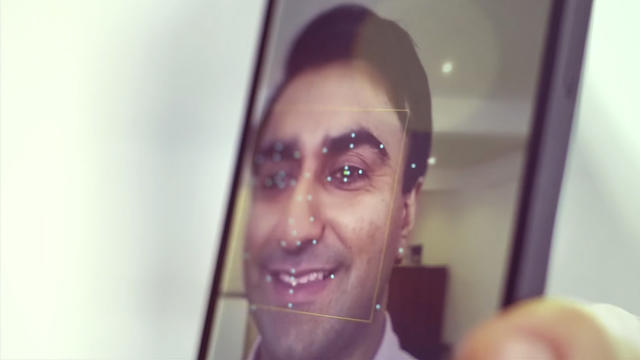 In addition to pulling our heartstrings, this brand building campaign from Listerine highlights the small, quotidian ways brands can create real change and make a big difference. Every brand has this power. Whether it is a personal care brand celebrating Real Beauty or a soft drink brand encouraging us to Open Happiness, every brand has a true north purpose in the world.
Listerine has clearly found theirs.